Leadfellow was created to facilitate sales activities and help service or product providers find good customers.
Leadfellow aims to be a tool for those offering quality services or products but often struggle with marketing and sales efforts. We help them reach good customers through referrals. In this scheme, good businesses gain more easily closable customers compared to traditional sales. Additionally, these new customers receive excellent service or products as they are referred by their acquaintances to these businesses. In summary, a win-win-win situation is created.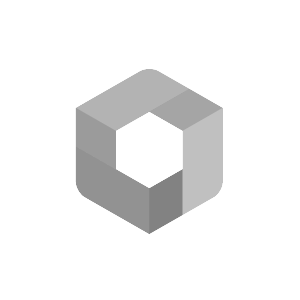 To be the most efficient marketing tool by the year 2030.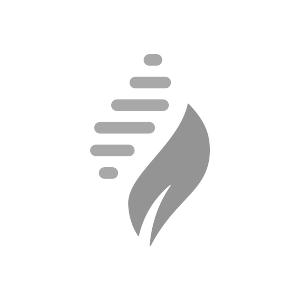 To shorten the sales cycle, saving the parties time and resources.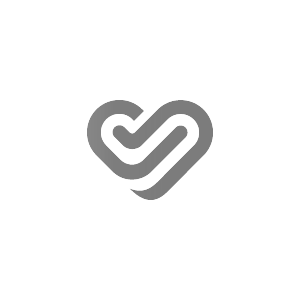 Innovative marketing and sales focus on quality over quantity, reducing costs.
Where did this idea come from and what was the motivation behind it.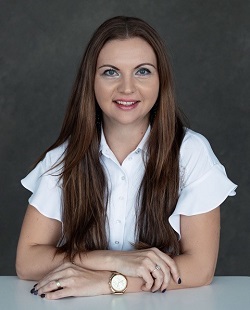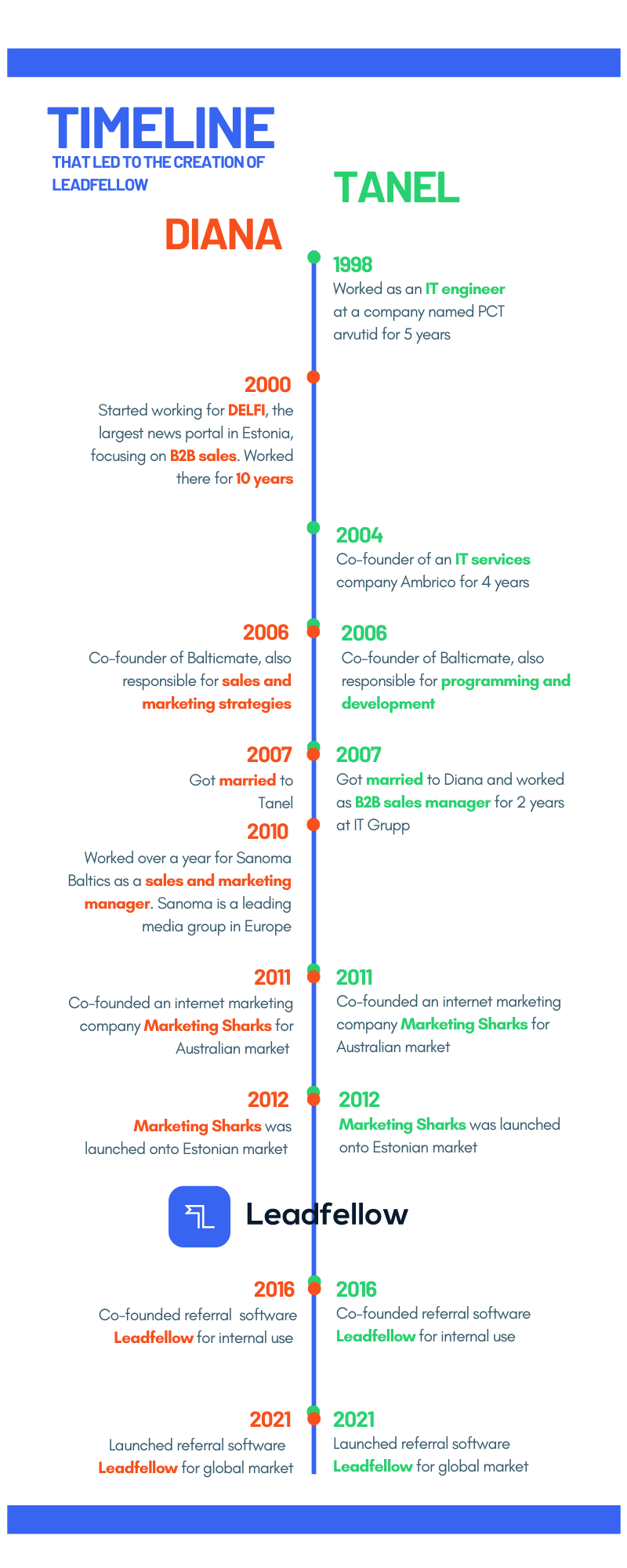 As long as I can remember, I have always enjoyed interacting with people. Even my first job was related to commerce, where I had daily interactions with customers and assisted them in decision-making. After finishing high school, I started working at Delfi (one of the biggest news portal in Estonia), where I stayed for almost 10 years. It provided me with a solid foundation and challenged me in B2B sales. I built a separate business unit from scratch, acquiring new clients and maintaining relationships with them.
The secret to success for any B2B company lies in effective sales. Sales is not just about closing a deal; it involves understanding the customer and offering the best solution from your product/service portfolio. Long-term success is achieved by those who don't sell just for the sake of selling but are willing to honestly admit when a particular solution may not be suitable for the customer. This builds trust with the customer, who will turn to you again for assistance. Everyone knows that acquiring a new customer is more costly than retaining an existing one, which is why it is always important, to be honest with your clients.
After my time at Sanoma Baltics (one of the biggest news agencies in Finland), my husband Tanel and I founded the digital agency Marketing Sharks, initially in Australia and a year later in Estonia. Introducing a new brand to the market and making the company profitable takes time, which is why 8 out of 10 startups close their doors within the first few years. We managed to survive that period, and today Marketing Sharks is a well-known brand in the Estonian market.
During my eight months of studying in Sydney at the university, I had the opportunity to try door-to-door (D2D) sales for the first time. I highly recommend this experience to anyone looking to succeed in sales. It was a sales organization representing a charitable organization, aiming to find regular donors among individuals. This was my first experience with both D2D and B2C sales. Observing this process, I found myself wondering why such a system was not implemented in B2B sales. However, it couldn't be copied directly. From that moment on, I had the idea of finding a similar system for B2B companies.
Years later, I found myself in a situation where there were already referrers sending regular sales leads. To keep track of everything, I initially used Google Sheets shared with partners. Soon, I realized that this manual work was too much, leading me to create an initial prototype in 2016. After about six months of development for internal use, the tool was created. It allowed us to receive and send sales leads, mark their status, and send commission notifications. This saved me significant time and provided partners with a clear overview of the sales leads. I currently have over 200 sales leads in it – read our success stories here.
Next, I had a strong desire to offer such a business growth tool to a wider audience. That's why we undertook significant improvements to the product, including the addition of a partner page and connection features, bringing Leadfellow to the MVP (minimum viable product) level in 2021.
In today's world, there are two major giants, Google and Facebook, making it very easy for companies to promote themselves and buy clicks or traffic. However, often these leads are not of high quality. 91% of B2B companies make purchase decisions based on recommendations. Therefore, it makes perfect sense to invest time and energy in building a network of partners. When your services/products are recommended, you not only get high-quality sales leads but also reduce the need for active sales, increase closure rates, and soon you can even reduce or eliminate CPC campaign budgets.
"Earning before costs" – this is our motto. When a partner sends you a sales lead, and you successfully close the deal, you pay the partner a referral fee for bringing in the customer. Both parties are winners, and the customer also benefits from receiving a quality service/product. It creates a win-win-win situation. The referrer gets rewarded for the recommendation, the customer receives a good product/service, and you gain a new customer.
Success in building partnership relationships!
Diana founder of Leadfellow
The most entrepreneurial European country for tech startups
Estonia has a world-class track record in building unicorns. So far, Estonia has been the birthplace of 10 unicorns: Skype in 2005, Playtech in 2007, Wise in 2015, Bolt in 2018, Pipedrive in 2020, Zego, ID.me and Gelato in 2021, Veriff and Glia in 2022. That's 7.7 unicorns per million capita.