Referral marketing is one of the most powerful tools for growing a business. It leverages word-of-mouth recommendations from satisfied customers to reach more potential customers. With the help of referral program software, businesses can easily implement a referral program and track the success of their referrals.
In this article, we'll explore the benefits of referral marketing:
how referral program software works,
the different types of referral program software available,
how to choose the best referral program software for your business,
setting up a successful referral program,
how to track and measure the success of your referral program,
referral program ideas for small businesses,
and tips for getting the most out of referral program software.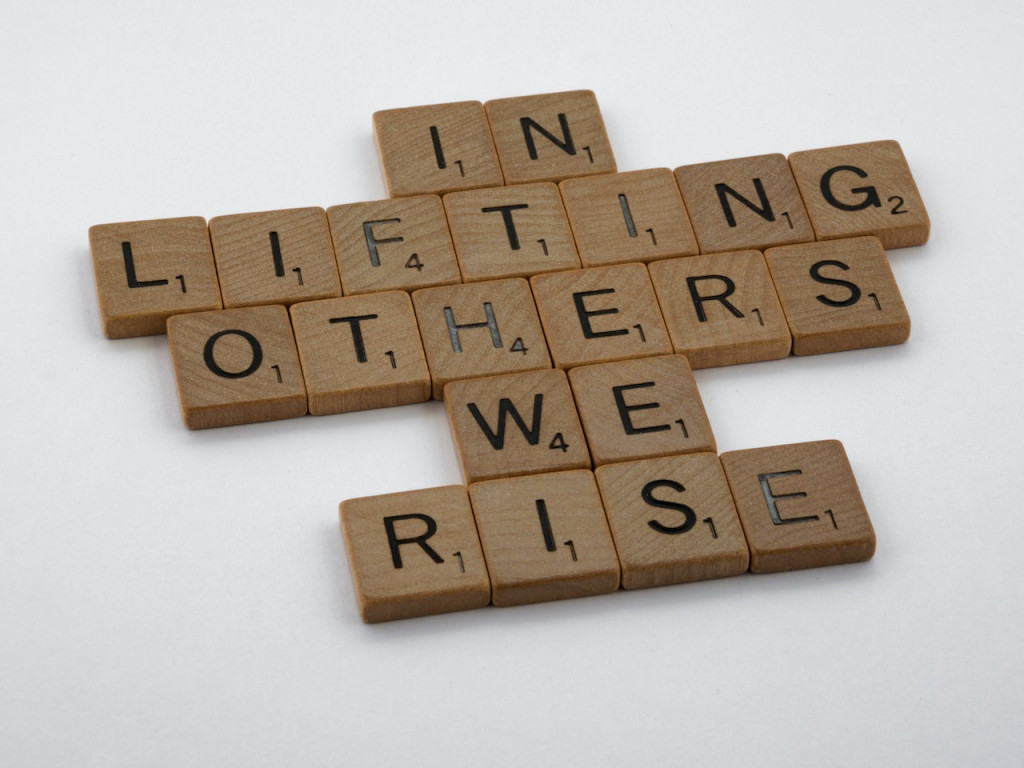 What is Referral Marketing?
Referral marketing is a form of marketing that encourages existing customers to recommend a business's products or services to their friends, family, and colleagues.
It's a great way to get new customers, as people tend to trust referrals from people they know more than traditional advertising. It's also a cost-effective way to market a business as it doesn't require a large budget.
Referral marketing is often done through various incentives, such as discounts, free products, or cash rewards. For example, a business might offer a discount to customers who refer a friend, or a free product for every five referrals made.
Subscribe to our free newsletter.