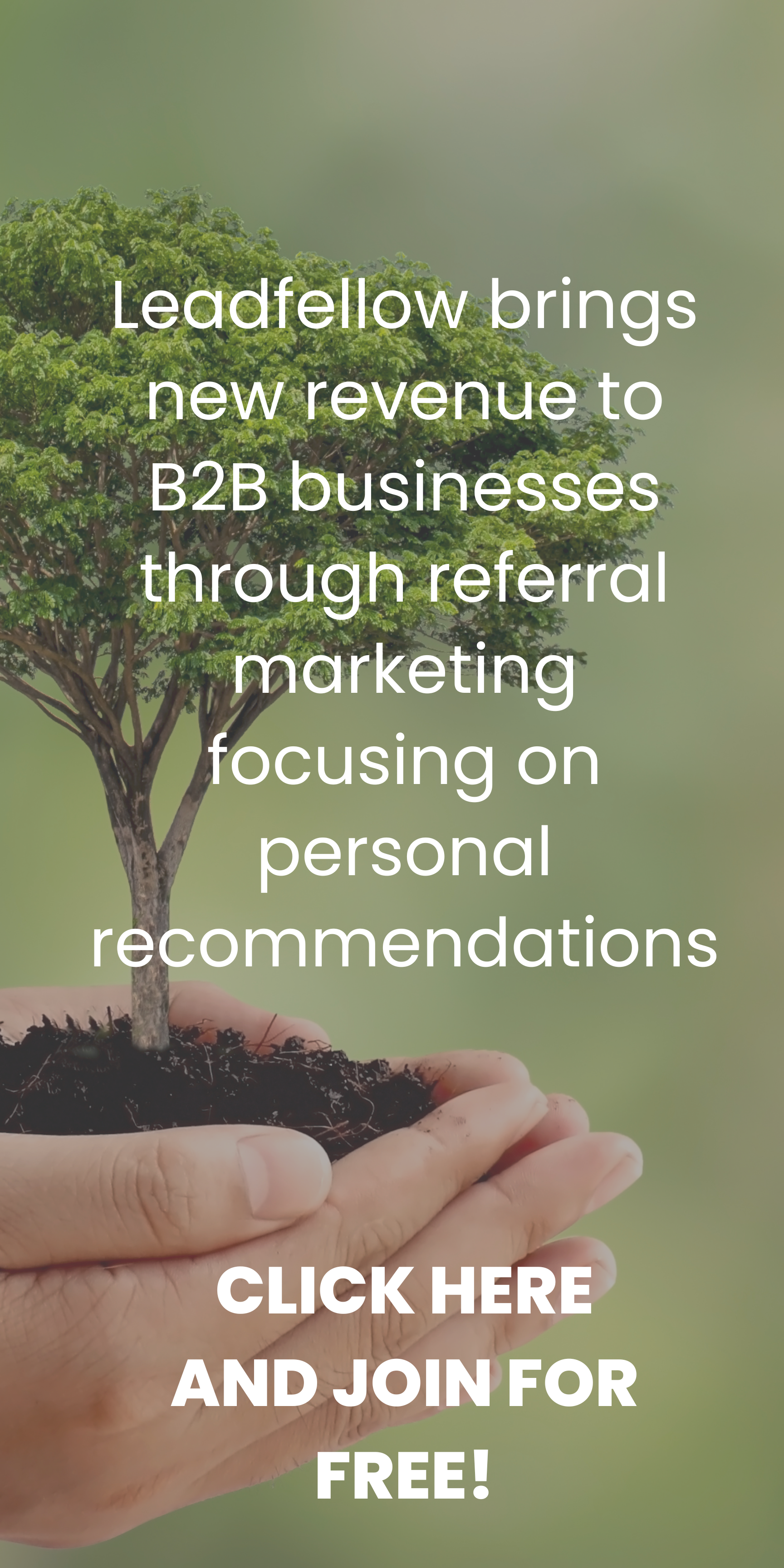 Share This Story, Choose Your Platform!
Selling insurance from home is an effective way for agents to expand their businesses, with marketing strategies that focus on personalized email and digital advertising providing leads for agents. Such methods will encourage prospective homeowners interested in home insurance to connect with an agent via telephone callbacks or chat services.
This simplified process ensures a successful phone call that helps prepare leads for conversion while tracking referred leads and understanding their value.
Preparing to Sell Insurance from Home
Before you begin selling insurance from home, proper preparation is necessary.
Licensing Requirements
Each state has its own requirements for selling insurance. Ensure you meet these requirements and obtain the necessary licenses.
Creating Your Home Office
Setting up a home office is essential. It promotes productivity, provides a professional setting for virtual meetings, and helps establish a work-life balance.
Building Your Knowledge Base
Continued education in the insurance field is essential. Stay up-to-date with industry trends, products, and regulations.
Channel #1: Referral marketing
Referral marketing is one of the most successful strategies used by insurance agencies to generate new business. It involves encouraging existing customers to promote your agency to their friends and family members, tracking referrals they make, and rewarding those referrals as a means to quickly expand client bases quickly and efficiently. Although creating insurance referral programs may take some effort and foresight, proven techniques exist.
Step one in offering incentive programs is determining the rewards your customers find most motivating, as this can help avoid making the mistake of offering incentives that don't draw customers in. Cash or gift cards tend to be popular options; you might also offer discounts on future premium payments. Just ensure they comply with any local legal restrictions.
Once you've identified an effective reward, it's time to launch your insurance referral program. Promote it via your website and social media channels with clear links for customers to share the program with others, plus offer them their own individual referral link that automatically tracks referrals.
Insurance referrals can not only reduce customer acquisition costs but can also boost the lifetime value of customers. Referred clients tend to have more positive experiences with your agency and are likely to bundle multiple coverage types together, including life, home, and auto policies.
Insurance referral programs are essential for independent agents, especially independent insurance agencies that rely on referrals for business. A successful referral program helps independent agents attract qualified leads and build customer loyalty without spending too much on advertising or marketing expenses. But to make it work properly, agents need to know how to ask for referrals the right way and this guide provides exactly that assistance.
Using Referral Tools
Referral tools, like Leadfellow, can aid in business growth. They automate the process of asking for and tracking referrals, providing a steady stream of prospects.
The Benefits of Leadfellow
Leadfellow allows you to streamline your referral process, saving you time and ensuring you don't miss out on potential clients. It provides a systematic approach to asking for and tracking referrals, making it a powerful tool for growth.
Channel #2: Social media
Social media can be an incredibly effective tool for your insurance agency to generate leads and sell insurance policies. Furthermore, it can serve as an interactive forum with prospective clients to foster brand loyalty. But keep in mind that people use social media for different reasons so your content must be engaging and relevant to the purpose it serves – adding information about your product or service will ensure your audience easily makes purchases from you!
Insurance agents should use personal profiles on platforms like Facebook and LinkedIn to foster relationships with their audience, building trust while answering any inquiries and offering assistance. In addition, insurance agents can join community groups or open/private discussions on WhatsApp/Telegram such as group chats to engage more closely with their target market; such discussions offer more personal engagement than brand-owned social media accounts can.
Insurance agents who wish to engage their audience on social selling must create content that is both educational and entertaining, such as news articles about industry-related issues or providing solutions on how to prevent particular problems. They could even use jump scares to induce their audience into considering the potential consequences of an adverse scenario and how an insurance policy could protect them financially from being devasted financially.
Insurance agents can use social media to share their thoughts on industry trends that impact customers and build their credibility by sharing real data that supports their claims. By doing this, insurance agents can establish themselves as thought leaders while compelling audiences to act. By posting such insights publicly on social media they can establish themselves as thought leaders while increasing credibility by sharing concrete data that back up their arguments.
Insurance agents should use social media monitoring tools and set goals that are specific, measurable, attainable, relevant, and timely to evaluate their social media performance and make any necessary adjustments as necessary. SMART goals provide an easy way for agents to do just this while also helping identify target audiences as well as content that resonates well with them.
Channel #3: Search engine optimization (SEO)
Search engine optimization (SEO) is an essential component of any online marketing strategy. A quick Google search of "insurance" yields over 1.5 billion results; by making your agency stand out, SEO can attract more customers and increase sales. Keep in mind that SEO requires long-term planning; focus on providing high-value content while optimizing for relevant keywords for maximum effect.
As well as using SEO best practices, it is also important to ensure your website is user-friendly and well-organized. A user-friendly design will help to establish authority and increase search engine rankings. With tools like Google Analytics, you can track progress and analyze web traffic. Another effective method for increasing SEO rankings would be writing guest posts for other insurance industry websites and writing guest blog posts to generate backlinks and strengthen SEO rankings in search engines.
Be sure to include sections for every type of policy you offer on your insurance website, allowing visitors to quickly locate what they're searching for. It may also be worthwhile using a keyword research tool to uncover popular search terms within your niche – then using these in content creation for increased visitor numbers.
Keep an eye on your competitors' digital marketing strategies to gain valuable insight into what works and doesn't, as well as gain a competitive advantage. Take note of their link-building tactics to see if they are targeting similar keywords as yourself.
Customer reviews are another integral component of insurance SEO. Prospective clients read customer reviews when considering which company to work with, so having plenty of positive testimonials posted to your website is key. Yelp and Google My Business provide tools for collecting these reviews while existing customers may provide their reviews themselves as a means for furthering SEO for insurance providers.
Channel #4: Networking
Networking can be one of the most efficient strategies for selling insurance from home. Networking allows you to develop personal connections with prospects and build trust while expanding sales opportunities through referral networks and increased referrals. Success lies in its consistency and focus; by sticking to one or two proven tactics you'll generate an ongoing flow of leads.
Start off by networking with current clients, encouraging them to refer you, and offering excellent customer service so that people will talk about you amongst themselves and share information with their network. In addition, attend industry events as a means of meeting other insurance agents as well as potential customers.
Another effective method of generating insurance leads is through social media platforms. Social media sites offer free usage and allow you to promote your services while joining relevant forums to provide advice to other members – this will establish you as an authority in your field and attract even more leads!
Acquisition of insurance leads is essential to business, but finding warm life insurance leads may prove challenging. Most of the leads sent from vendors tend to be cold, making nurturing them at scale difficult. Therefore, multiple methods for lead generation must be utilized in order to stay viable in today's marketplace.
Apart from social media and websites, traditional marketing methods like door-to-door visits or setting up at a fair (such as farmers' markets for crop insurance policies) may also work to promote your business. Furthermore, it's crucial that you understand your target audience's biggest frustration with their current insurers; offering better policies in this area can create new business for you by solving their problem while simultaneously advertising on local TV or radio stations.
Frequently Asked Questions
What types of insurance can I sell from home?
Any type of insurance can be sold from home as long as you're licensed to sell that type in your state.
What tools can I use to help me sell insurance?
Tools like Leadfellow can help manage prospects and referrals, making it easier to find and convert leads into customers.
How can I build trust with my clients?
Building trust with clients comes from offering valuable advice, being honest, transparent, and keeping your clients' best interests at heart.
How can I overcome objections when selling insurance?
Overcoming objections requires empathetic listening, understanding the concern, and providing a suitable solution or explanation.
How can I grow my insurance sales business?
Implementing effective marketing strategies and leveraging referral tools like Leadfellow can help grow your insurance sales business.
Subscribe to our free newsletter.
Are you a health insurance sales leader looking to boost your client base and explore new opportunities for growth? Look no further! In this blog post, we'll share valuable insights and lead generation ideas to help you acquire potential customers without spending a dime.