Are you looking for free real estate leads? If so, you're in luck! In this blog post, we will discuss some insider tips to help you get more prospects. The real estate market is booming right now, and it's a great time to be a seller or a buyer. However, in order to capitalize on this market, you need to have a steady flow of leads coming in. That's where we come in! Keep reading for our top tips on how to get free real estate leads.
Best Way To Create Real Estate Leads For Free: Video Content
Video material is becoming a popular strategy for real estate firms to generate profits. It has the potential to attract and hold customers' attention. Using video content to highlight the finest features of your property is an effective approach to encourage buyers.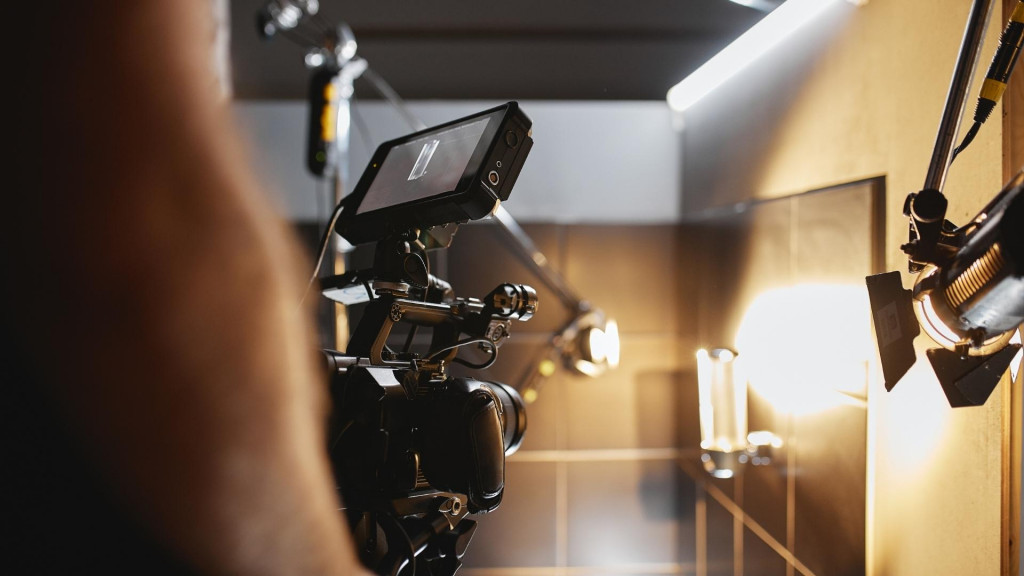 Another Useful Tool for Obtaining Free Real Estate Leads Through Social Media
You're missing out on a big percentage of leads if you don't have your business on social media, and it's past time you got started. It's a lot easier to target your audience on social media than it is to cold call or knock on their doors these days. The majority of the audience now uses digital tools, which has caused Instagram and Facebook to become two of the most powerful platforms for generating free real estate leads.
Instagram, in particular, is all about stunning photographs. Sharing high-resolution pictures and videos of your properties and upcoming content on Instagram is a fantastic way to promote them.
Many realtors are hesitant to get involved in social media because they believe it is time-consuming. However, with the use of Hootsuite and Buffer, organizing a full week's worth of postings only takes an hour.After that, you can simply scroll down and respond to the same at your leisure. This may provide a fantastic platform for real estate agency buyer leads.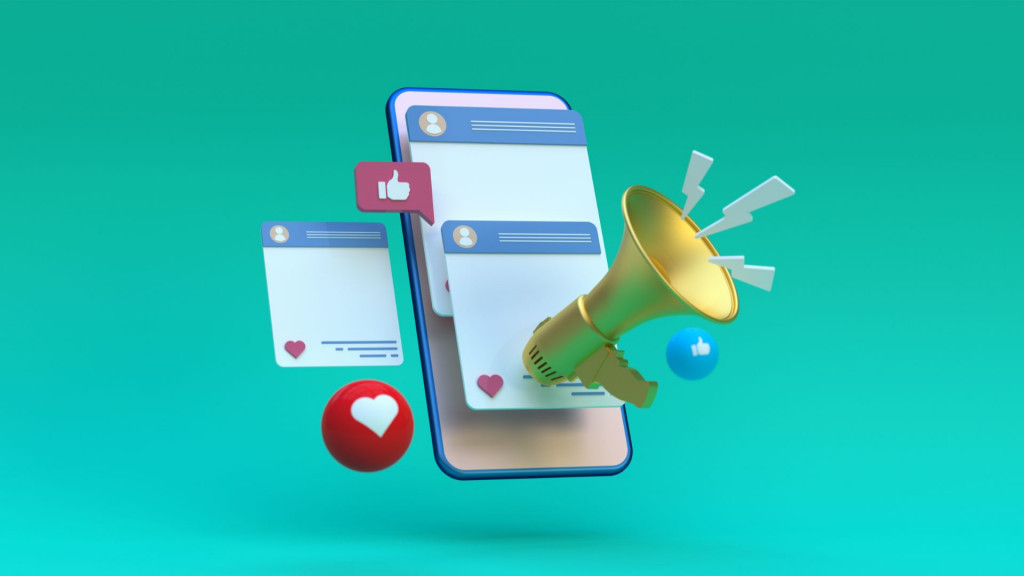 Reach out to past clients with Leadfellow
According to a research done by Texas Tech University, 83 percent of people are willing to give a recommendation after a positive encounter. If you already have a few clients, stay in touch with them. If you don't, they will forget about you and you don't want to miss out on your most reliable source of new leads.
So, Leadfellow is the tool what you can use to ask your clients to recommend you!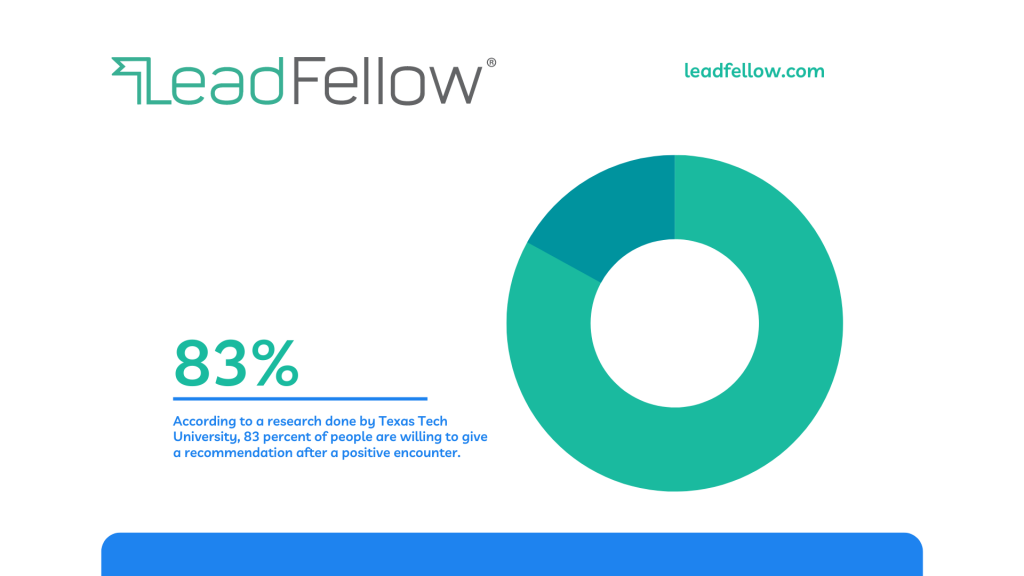 Partner up with related businesses with Leadfellow
As a real estate agent, you have the ability to provide valuable information to clients who may benefit from it.
People new to the area may benefit from our recommendations for where to dine, which veterinarian to visit, a sports league for their children, dependable contractors, a meticulous housekeeper, areas for a nice cup of coffee and the like.
So you may ask them to suggest you again through the Leadfellow.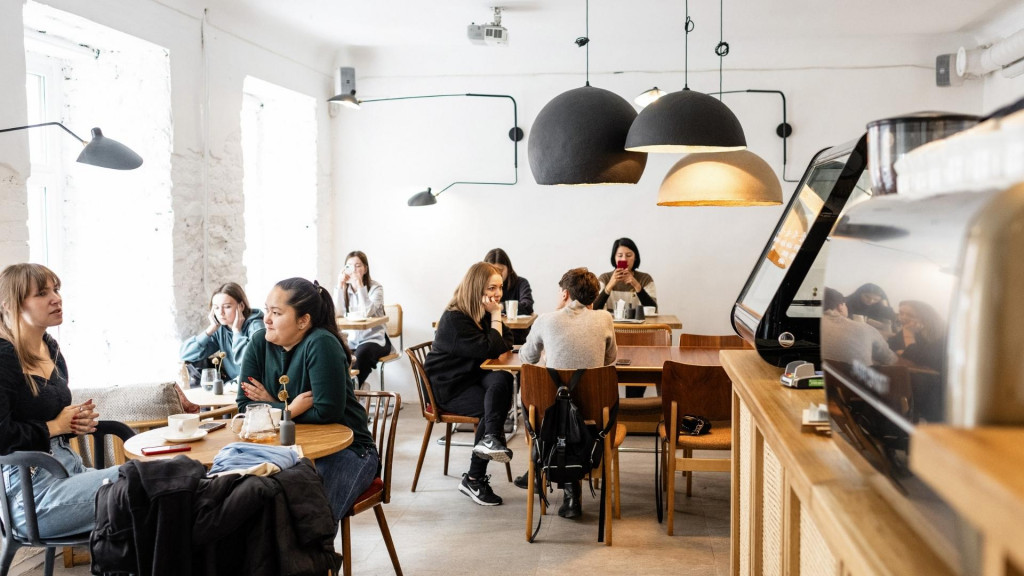 Knock on doors
One of the most personal and efficient ways to get in contact with potential clients is to knock on their doors; however, you may be less likely to do so during a pandemic. Even if you keep the appropriate social distance, there will be individuals who are ready to talk for a few minutes if you hold up your end of the bargain. Share your contact information, or leave at least two business cards for both of them and one for their spouse or friend.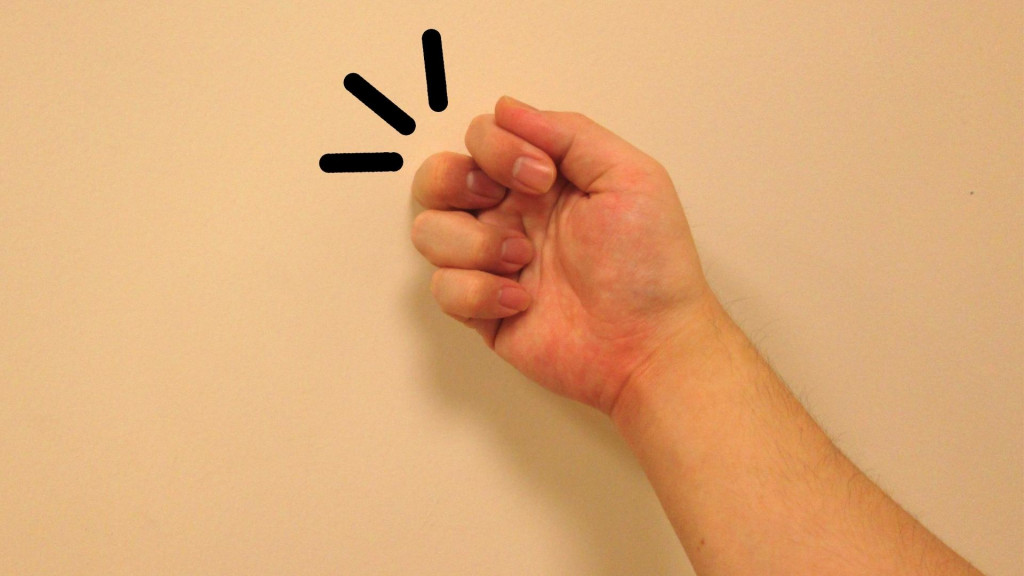 Influencer Marketing
In today's marketplace, where customers are more likely to consider product reviews and comments before making a purchase, having a fantastic product isn't enough unless you have the proper individual to market it for you. Connecting with others is always a good idea, especially when it's online.
Influencer marketing takes it a step further. You must first identify who your target market is, then find the ideal influencer among them, and the audience will be able to relate to them immediately. Consumers will be more likely to buy from companies that have partnered with prominent influencers on advertising campaigns.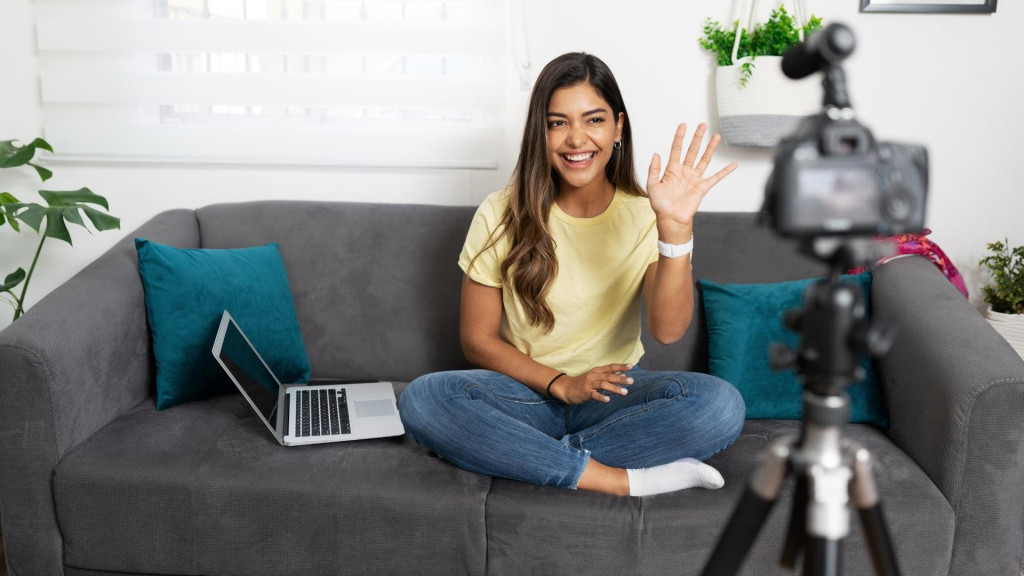 Subscribe to our free newsletter.
In the field of real estate leads, the problem is often the existence of a property and the lack of a customer, or the existence of a customer, but the lack of a property.